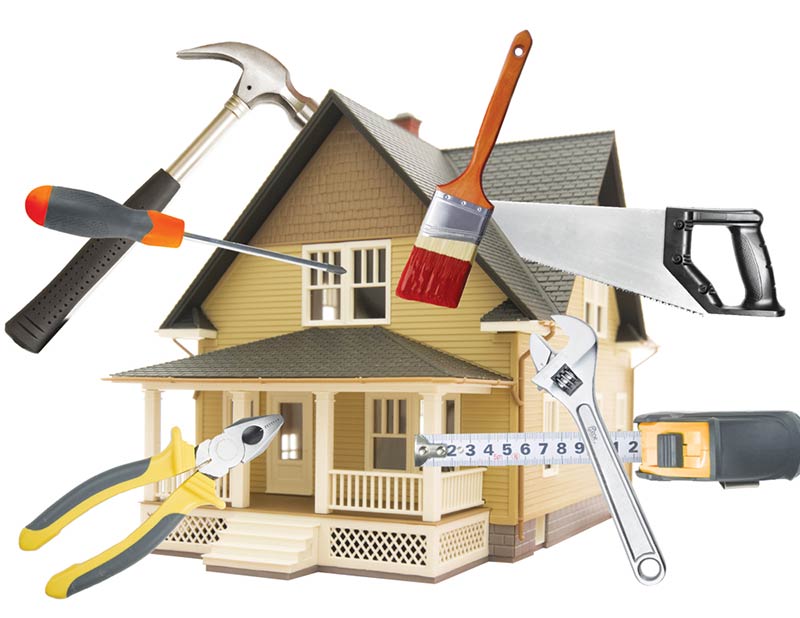 If you're a real estate investor who is looking for rental, rehab, or discounted properties: we offer free updates via text, email, and Facebook.   Once you fill out this form, we will inform you as soon as new properties, which meet your wholesale buyer criteria, arrive.
Keep in mind that the wholesale buyers list is intended for professional real estate investors who have access to cash or hard money with crews able to do repairs and capital for marketing and holding costs.
Also if you are currently a private money lender or would like to become one and invest in real estate mortgages, please complete the form as well so that we can obtain the your desired criteria. If you have questions or concerns about being a private money lender that you'd like to address we can gladly give you step-by-step detail of the process and how it works.  We can also send you a private money lending FAQ sheet as well upon request.
JOIN OUR VIP BUYER'S LIST (Hear about our deals first):
Click the Button below to be taken to our Investors form: