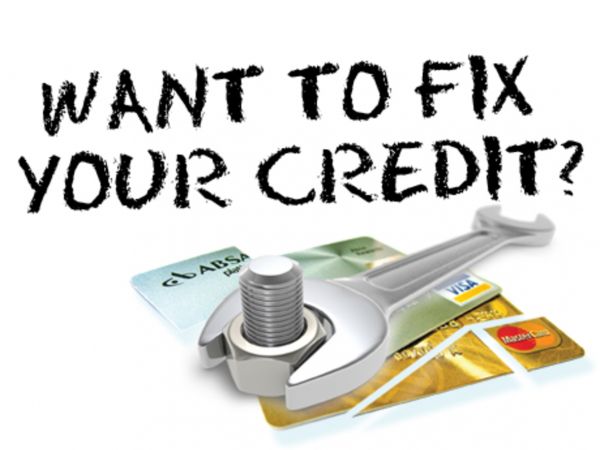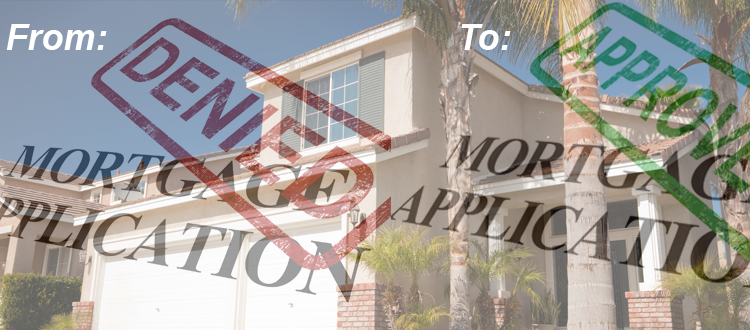 We have developed a proven process than can help anyone with a social security number and the desire for good credit.
It is designed to help rebuild credit, help manage money more responsibly, and eliminate debt, fast.
Here at Happy Home Specialists, YOU MATTER! We don't throw you away if you don't qualify to purchase your home right now. Whether it takes you 1 month or 1 year, we will be here to help you every step of the way through the process. Our qualified affiliates specialize in repairing your credit and getting you approved for your new Happy Home! Your keys are waiting!




​​Clean up your past

We work with all 3 credit bureaus and your creditors to challenge the negative report items that affect your credit score.




Track your present

​Easy access to your account 24/7 for live status updates on improvements on your credit reports and scores.​




Change your future

We'll maximize your score so you can achieve your goals and learn how to maintain your awesome credit long after our work is done.​
If you need credit help, don't be embarrassed or discouraged. I will work with you directly to get your credit where it needs to be. Simply contact me today via phone or email for a Free Consultation and we can get you started on your path to Excellent Credit & Home Ownership!
If you're simply ready to get started, click the link below and enroll now!